About
Foley Entertainment Group
The Foley Entertainment Group operates and connects Bill Foley's growing portfolio of entertainment assets. The four pillars of FEG are Sports, Hospitality, Venues, and Foundations. Driven and innovative, FEG is committed to providing five-star service and experiences to its fans, guests, customers, and clients.
About Bill Foley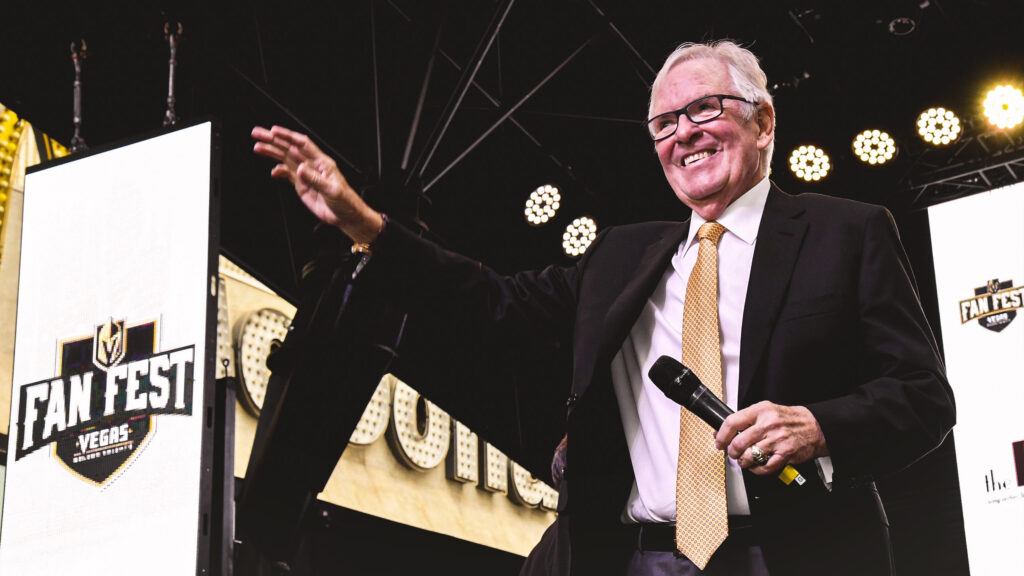 William P. Foley II is a businessman and philanthropist responsible for founding, growing, and operating a number of sports teams, public and private companies, and charitable foundations.
Bill Foley formed the Foley Entertainment Group (FEG) to capitalize on future opportunities and acquisitions. He is also the Chairman and CEO of Foley Family Wines, Inc. Established in 1996, Foley Family Wines boasts a portfolio of over 30 highly-acclaimed wineries from some of the world's best vineyards. While being a passionate, adventurous vintner, Bill Foley serves on the board of several publicly traded companies, including Fidelity National Financial, Cannae Holdings, Dun & Bradstreet Holdings, Inc., and several others.
In addition to the Vegas Golden Knights Foundation, which contributed 1.7 million dollars to over 50 local organizations that are improving the lives of those in need during the 2021 calendar year, Foley founded the Folded Flag Foundation to assist military families who lost a family member in the line of duty. The Foley Family Charitable Foundation continued its generous support of the Las Vegas community in 2021, donating more than $1.5 million to charitable causes in the area during the calendar year.
Bill Foley received his degree in Engineering from the United States Military Academy at West Point, and served in the U.S. Air Force where he attained the rank of Captain. He received an M.B.A. degree from Seattle University and earned his J.D. degree from The University of Washington School of Law. In 2016, Bill Foley received the Distinguished Graduate Award from the United States Military Academy at West Point based on his character, distinguished service, and stature, drawing wholesome comparison to the qualities for which West Point strives, in keeping with its motto: Duty, Honor, Country.